Welcome to Fosters Tree Service
Your Trusted Tree Care Partner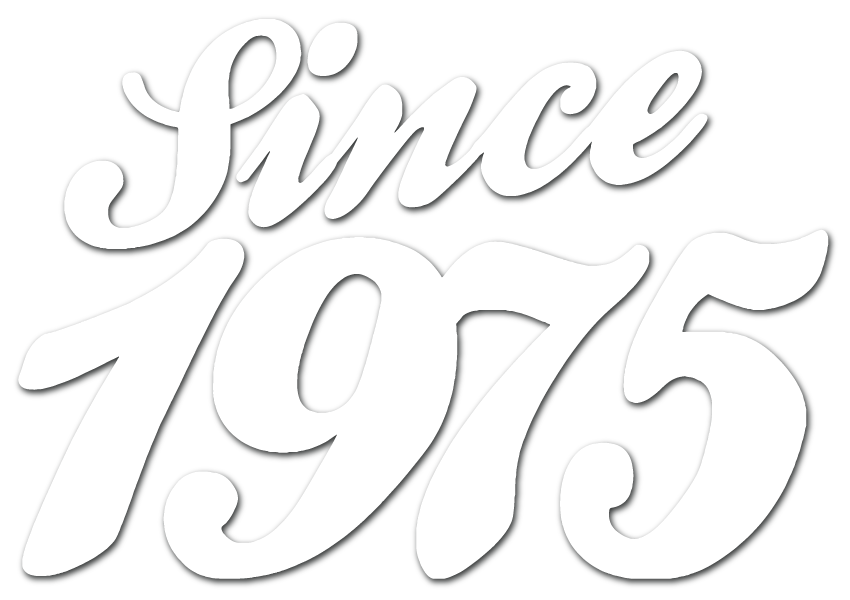 At Fosters Tree Service, we've been dedicated to the health and beauty of your green spaces since 1975. With decades of experience under our belts, we understand the value of trees and the importance of proper care.
YOUR BEST CHOICE FOR TREE SERVICES, TREE TRIMMING, AND TREE REMOVAL IN ATLANTA, GA AND THE SURROUNDING AREAS
Why Choose Fosters Tree Service?
Expertise You Can Trust: Our team is comprised of certified arborists and skilled tree care professionals. We bring a wealth of knowledge to every job, ensuring that your trees receive the best care possible.
Safety First: Safety is at the core of our operations. We adhere to industry-leading safety standards to protect our team, your property, and your trees.
Comprehensive Tree Services: From tree pruning and removal to stump grinding and emergency tree services, we offer a wide range of services to meet all your tree care needs.
State-of-the-Art Equipment: We invest in the latest equipment and technology to efficiently and effectively handle any tree-related task. Our commitment to staying current ensures that your trees receive the best care possible.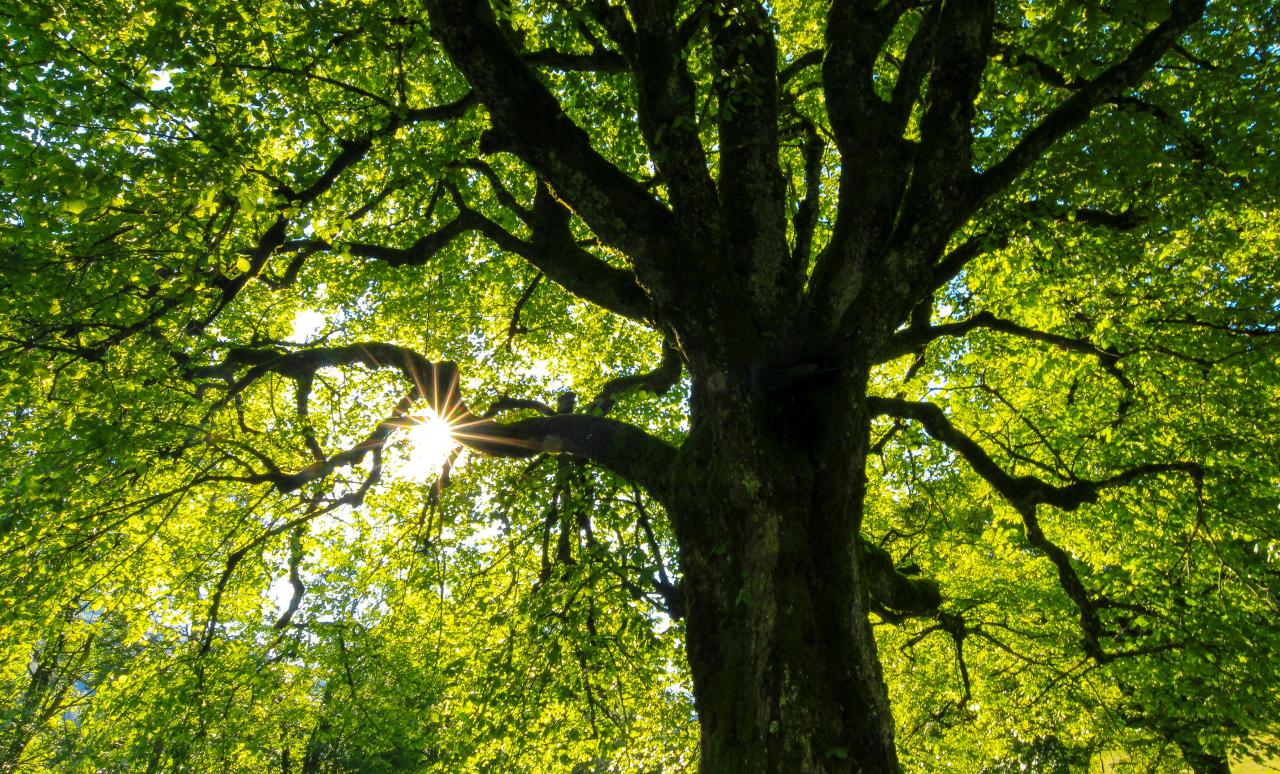 ASK ABOUT OUR SENIOR DISCOUNT!
Our Services
Tree Pruning and Trimming: Enhance the health and aesthetics of your trees with our expert pruning and trimming services.

Tree Removal: Safely remove unwanted or hazardous trees from your property with our professional tree removal services.

Stump Grinding: Get rid of unsightly stumps to reclaim your space and prevent potential hazards.

Emergency Tree Services: We're here for you 24/7 for urgent tree situations. Our rapid response team will address emergencies promptly.
Our Commitment
At Fosters Tree Service, we are committed to preserving the beauty and health of your trees while ensuring the safety of your property. Whether you're a homeowner, business owner, or municipality, we have the expertise and resources to meet your tree care needs.
Explore our website to learn more about our services, meet our team, and see the results of our work in our gallery. Contact us today for a consultation, and let Fosters Tree Service be your trusted partner in tree care.
Your trees deserve the best — choose Fosters Tree Service.