TREE & STUMP REMOVAL
Getting the tree on the ground is only the start of a big tree removal project. Fosters Tree Service has the equipment to remove downed trees and branches from your property efficiently. We work carefully to minimize disturbing the work area and leave your property clean, safe, and ready for your family, employees, or the general public. We're also ready to take on the unfortunate cases where nature has already put the tree exactly where you don't want it. We'll help get the clean-up process started with safe, professional, courteous tree removal. Contact Fosters Tree Service today to find out more about our tree removal services and let us tell you why we're the best choice for tree services in the Atlanta area.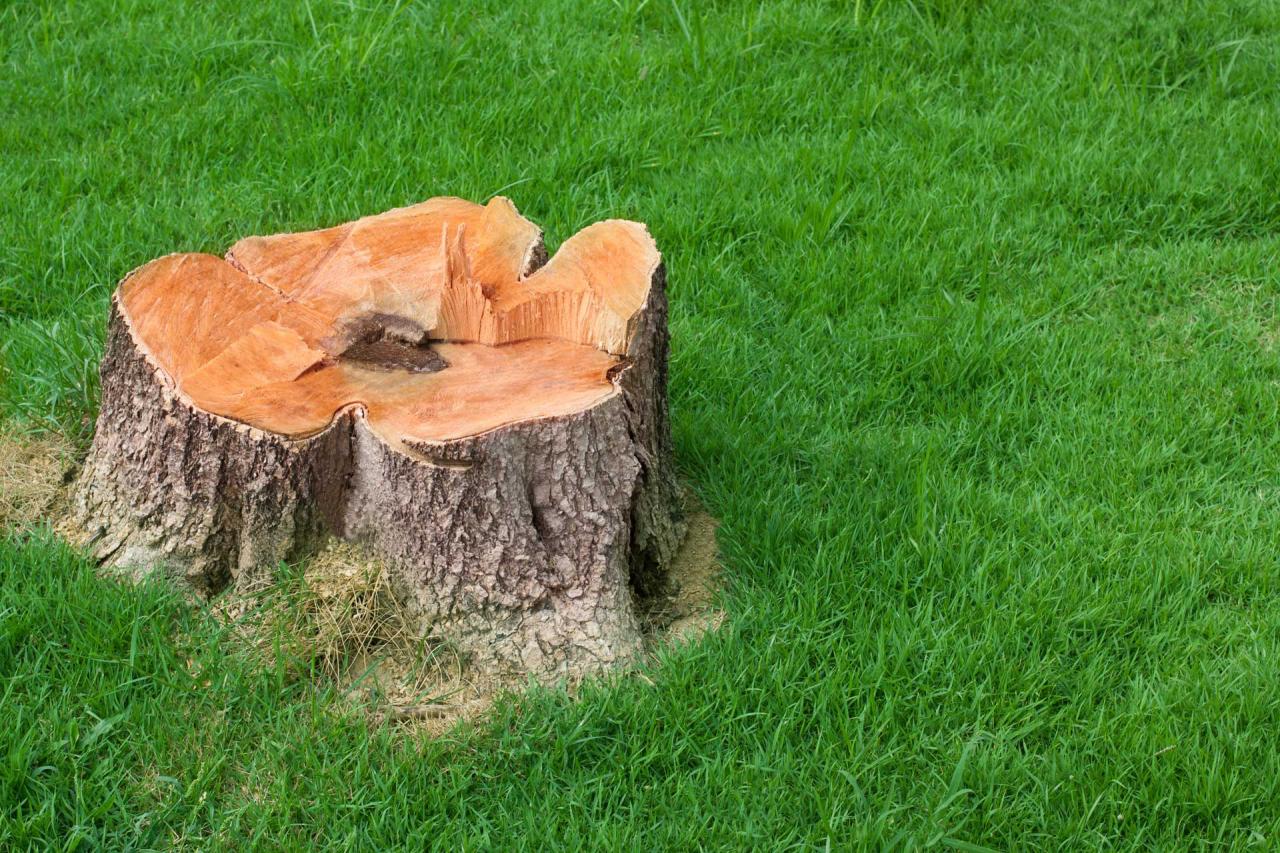 TREE TRIMMING
Professional tree trimming can help keep your property neat while also allowing your bushes, shrubs, and trees to thrive. We'll help remove dead and dying branches before they litter your lawn and help keep your tree canopy full and lush to help promote healthy growth in the trees around your property. We have experience to help you make the right decisions about the health of your trees and have the equipment needed to handle the tallest and largest specimens. Contact Fosters Tree Service today for an estimate for your tree jobs and projects or to schedule an appointment.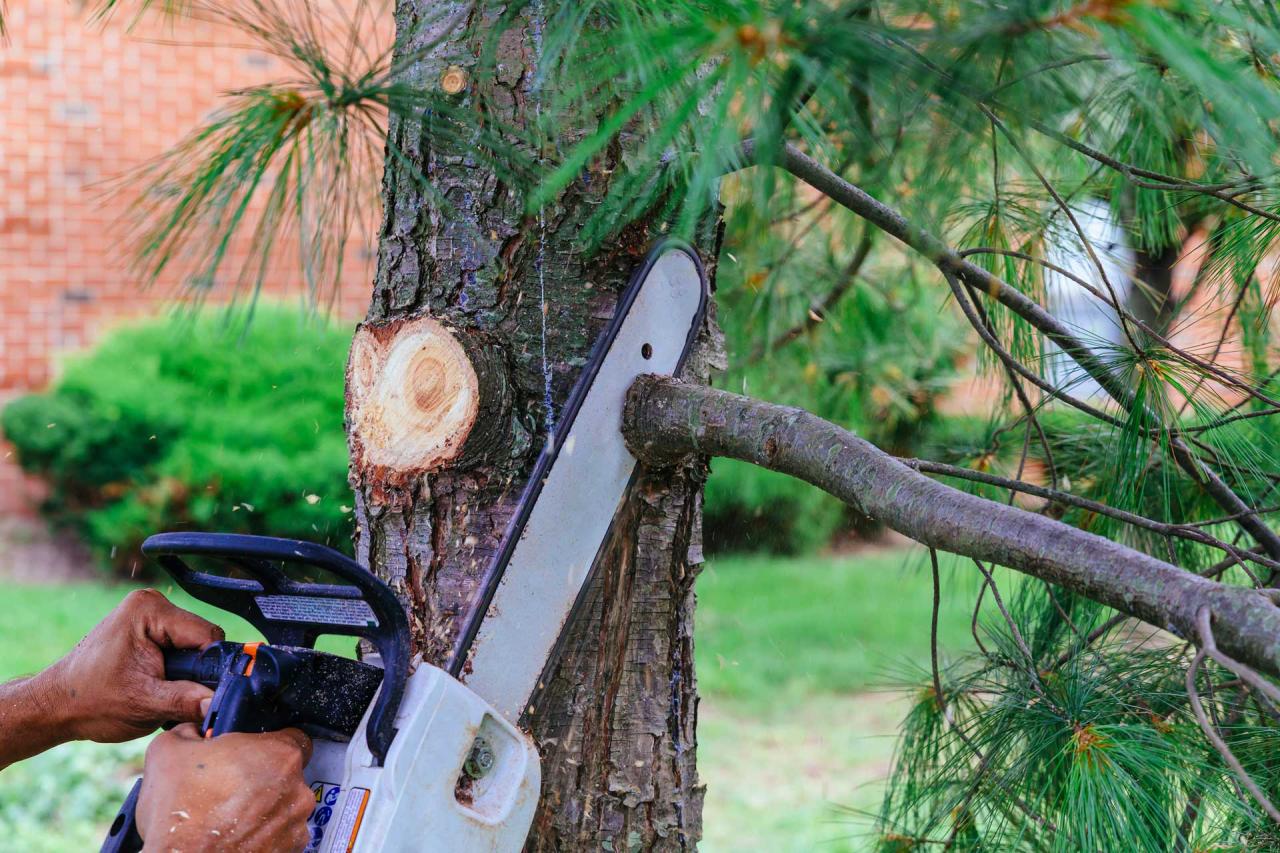 CUTTING AND FELLING
Tree care and maintenance projects can be difficult, but also may be dangerous. The professional crews at Fosters Tree Service have the equipment, knowledge, and experience to handle jobs of all sizes. From bucket and dump trucks to chippers and stump grinders, we'll bring everything you need to get the job done safely, efficiently, and leave your property better than we found it. We're here for all your tree cutting or felling needs.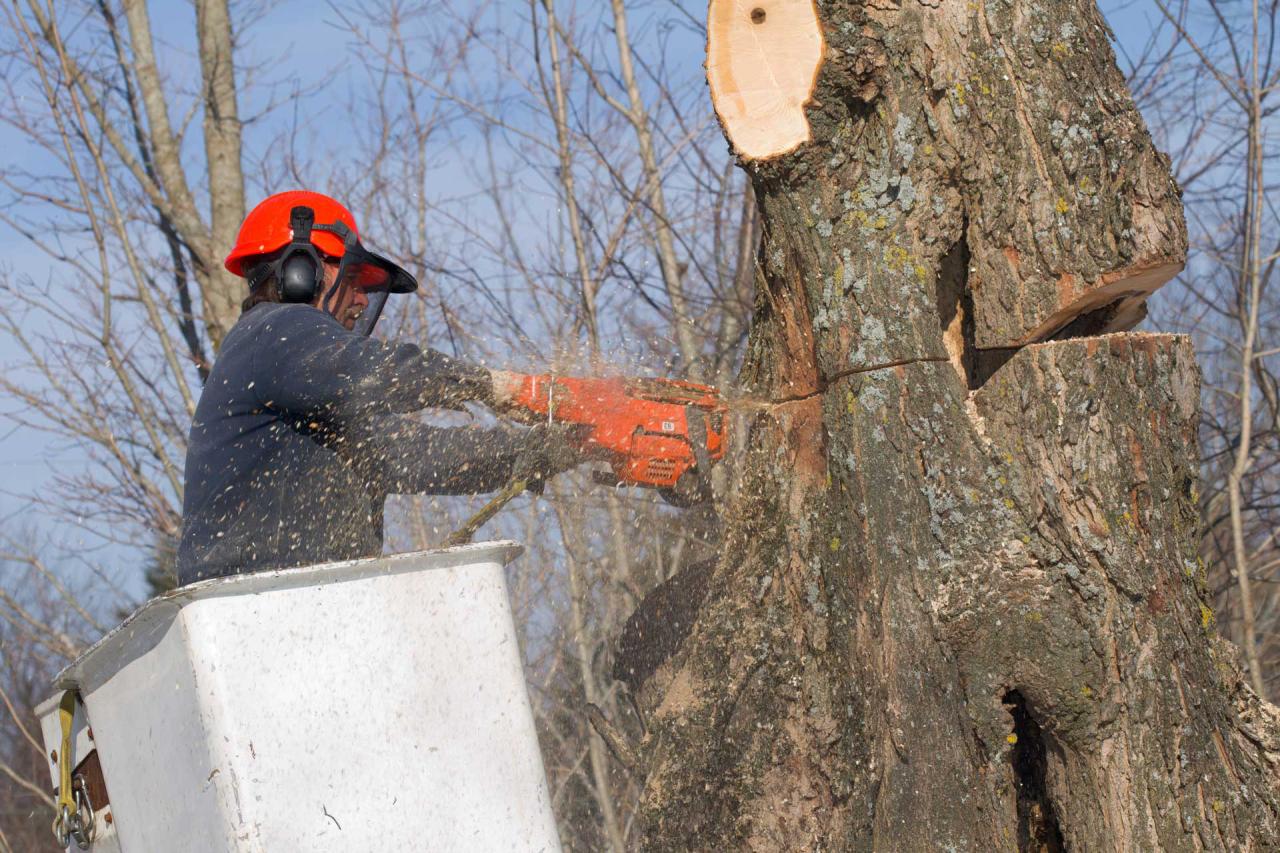 GUTTER CLEANING
Unique challenges require customized solutions. Our team works with each new client to evaluate needs and set goals for each phase of the project. We take pride in being able to offer robust solutions while providing personalized service. So, if you've been looking for solutions but are still looking for the right partner for your next project, contact us today and let us talk with you about how we can make the difference.